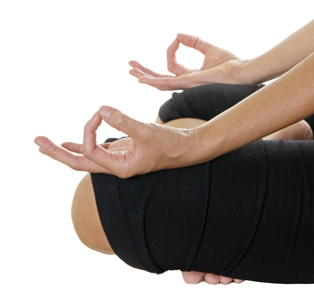 Welcome to Heartspace!
Heartspace is a community-oriented studio that offers yoga, meditation, and healing arts from a range of traditions. Located in the Capital Region of New York, we have studios centrally located near Washington Park in Albany and on Monument Square in downtown Troy. We provide a safe, supportive and tranquil setting with excellent instruction to help improve overall health, reduce stress, and invite a peaceful and calm mind through the practice of yoga and meditation. We offer instruction for all levels from beginners to advanced with daily drop-in yoga and meditation classes, series, prenatal yoga, workshops, special events, yoga teacher training, and several community classes per week, which are offered by donation.
with gratitude,
Andrew and Elizabeth Kasius, Heartspace Owners

Welcome to Heartspace!
Introductory Offer: When you take your first class at Heartspace, your second class is free: 2 Classes for $16. Your second class is good for 30 days after your first class on this pass. Click here to purchase our Introductory Offer. Please email Andrew if you have questions about classes, rates, instructors, or our studios. We'd like to help you find a class that is right for you!
---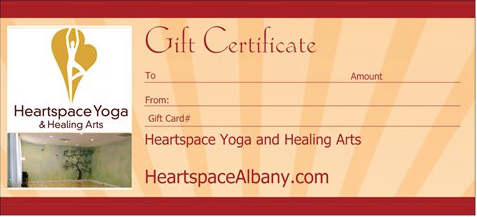 Heartspace Gift Cards can be purchased online and printed, or can be purchased at the studios or call us and we can mail you one right away.
---
Free Meditation Classes: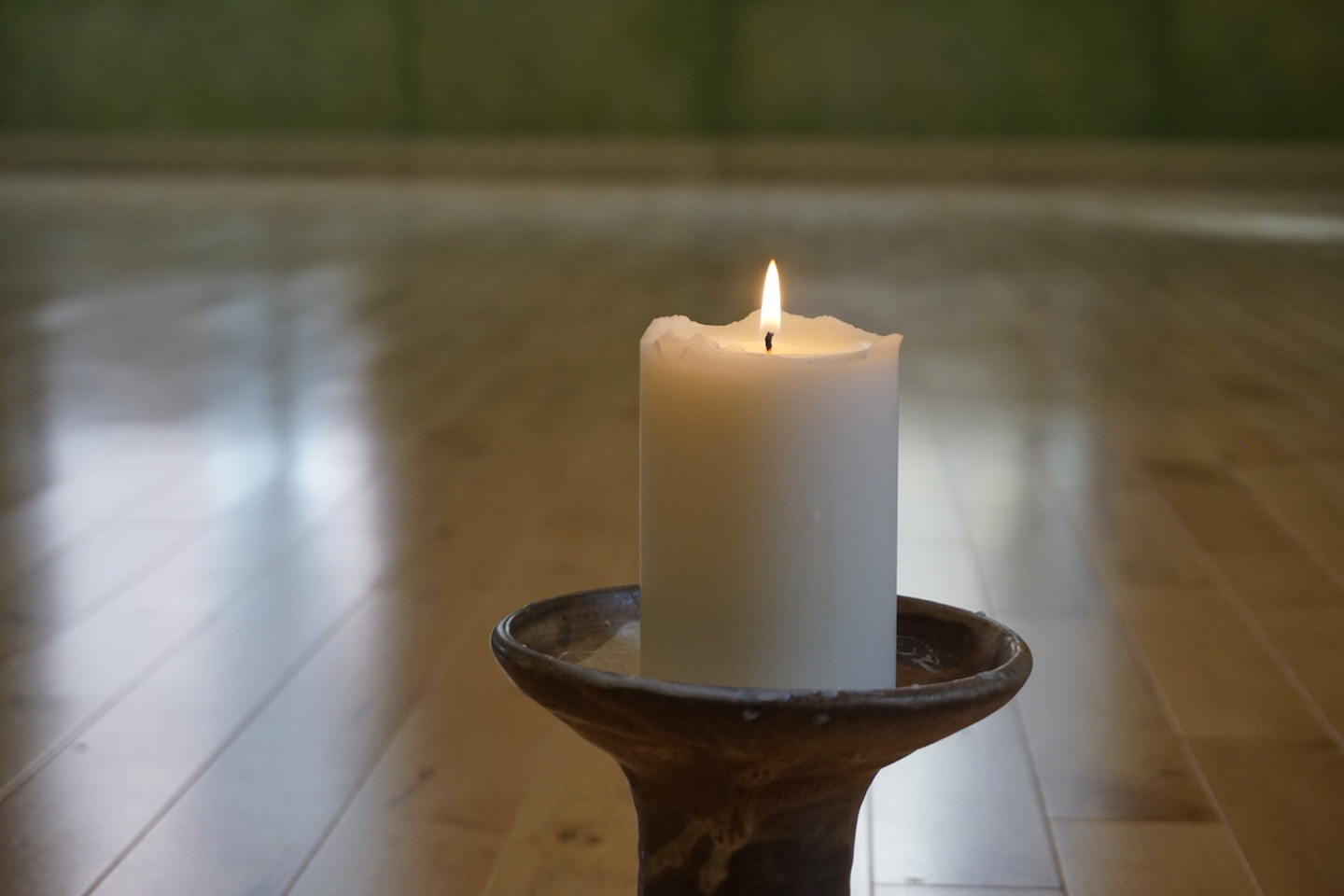 Morning Meditation, Thursdays 8 - 8:30AM with Suzanne Martin, Troy studio. Take a half hour to settle and focus for the day ahead.
Evening Meditation, Tuesdays 5:45 - 6:30PM. with Cody Gillham, Troy studio. This gathering will follow Cody's 4:30PM class and precede the 7:15PM Restorative Class so do this in conjunction with one of these classes or just come for some peaceful time as they day draws to a close.
---
Yin Yoga Drop-In Schedule July - August 2018. Yin Yoga is a quiet, meditative, floor practice that is appropriate for all levels of yoga practitioners, even beginners. Poses are held for several minutes in order to stretch and strengthen the connective tissues of the body. Yin Yoga is similar to Restorative but slightly more active. We offer Yin Yoga drop-in classes two times per month, once at each of our studios and classes are led by Cat Lynch Capowski and Alexis Stefanacci. Space is limited to 16 participants. You can sign up in advance but if you aren't going to make it, please cancel so others may have the space.
Workshops, New Classes, and Special Classes and Events at Heartspace
In addition to our regular scheduled weekly drop-in and community classes, we offer a number of special workshops, series and classes designed to help deepen your practice, knowledge and experience of yoga and your body and mind connection. Please visit our workshop/series page for up-to- date listings. Be sure to make sure which studio, day and time they're held. See some of them listed below.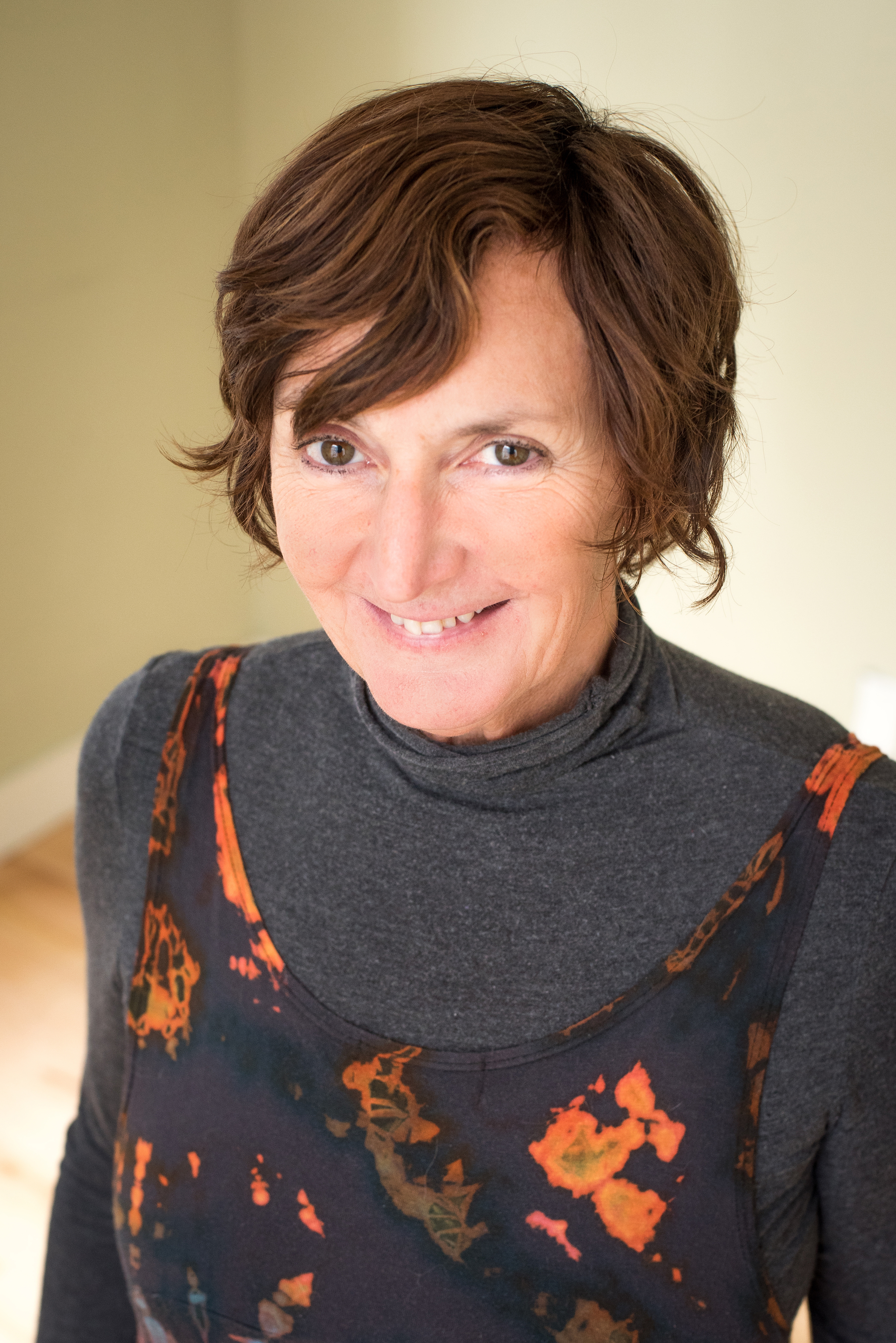 Creating More Balance in Your Life: A Workshop of Gentle Yoga and Intro to Internal Family System Model with Diane Simpson and Denise Pickering. Saturday July 7, 4-6PM. Troy Studio Join Diane Simpson and Denise Pickering for a workshop designed to explore ways to create and sustain more balance in our lives. This offering will offer mindfulness practice, gentle yoga and an introduction to the Internal Family Systems (IFS) model developed by Richard Schwartz, PhD. The IFS model allows one to be able to recognize and understand aspects of oneself that can often seem in opposition to one another (e.g., "part of me really knows that I will feel if I go to yoga class and another part just wants to stay on the couch and watch Netflix", etc.). Working with these seemingly opposing aspects of ourselves in a compassionate, creative and curious manner, we will investigate what takes us out of and what is needed to bring us back into our own personal state of balance. Cost: $40. For more information about the workshop and instructors, click here.
Nourishing Yoga for Athletes and Others: Outer Hips and Abductors
Saturday July 21, 2-4PM. Instructor Samara Anderson. Albany Studio. Whether you're a runner, biker, athlete or anyone who would like to reclaim movement, comfort and function in your body, please join us for this series of monthly workshops with Samara Anderson. Each session will work towards a specific therapeutic goal for the body.
Warm the body with a series of flowing movements and postures, and then settle and soothe with longer-held yin yoga to lengthen and restore. Be prepared to learn about the function and form of specific regions of your body and how to nourish and support them with movement and intention. Cost $25.
Remaining 2018 Schedule Yoga for Athletes and Others:
August 11 - Low Back / Spine
September 8 - Quadratus Lumborum / Glute Med
October 13 - Core / Obliques
November 10 - Shoulder Complex / Upper Back
December 8 - Overall Body Destress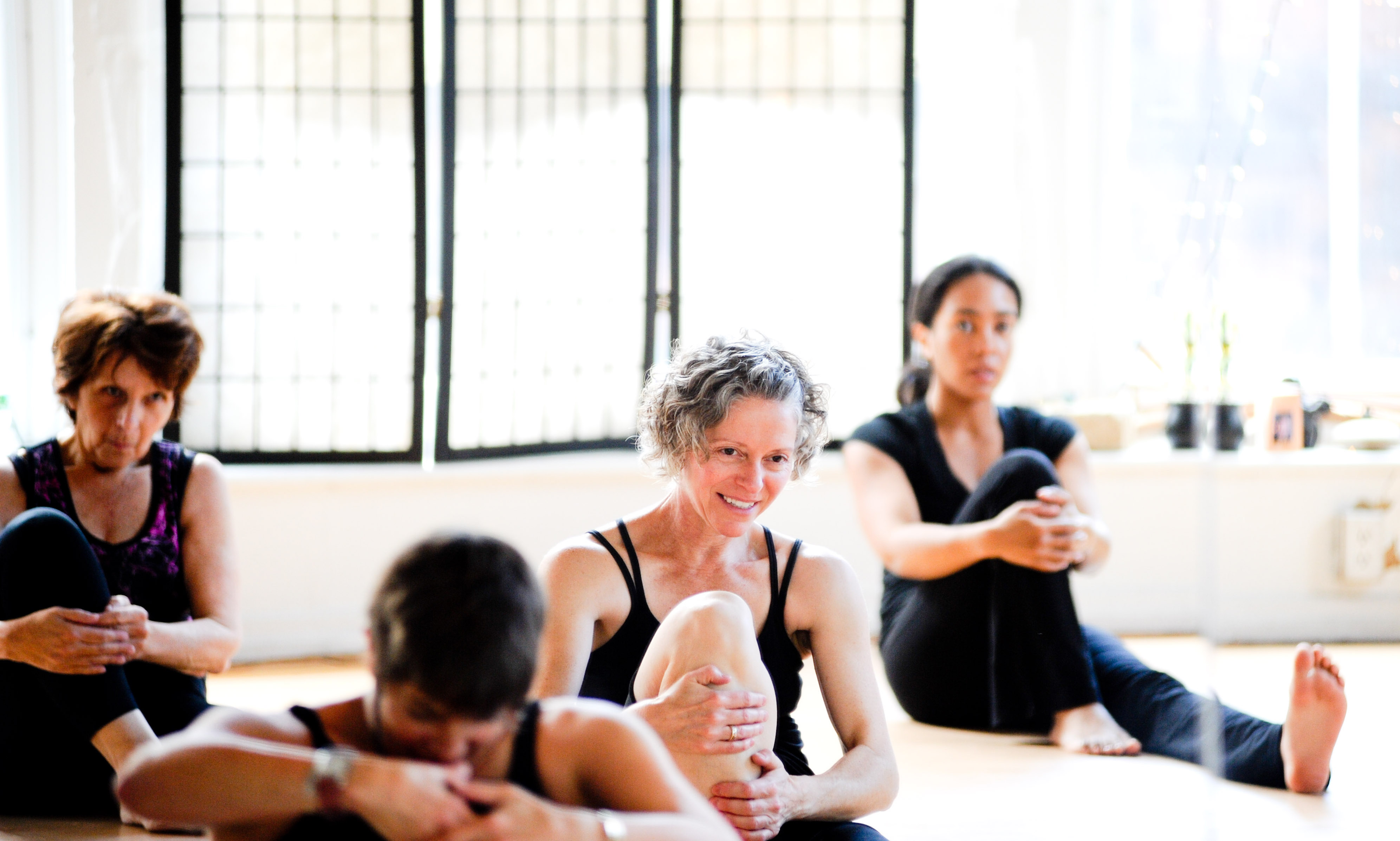 Nia Dance for Beginners: Four-Week Series, Instructor Diane Betts. Tuesdays 9:30 - 10:45AM, July 10 - July 31. Albany Studio. This Four-Week Series is an introduction to Nia Dance for those who are new to it. Nia is an eclectic, expressive fitness fusion dance program. It combines dance, martial arts and mindfulness. Based on the intelligent design of the body, each Nia class asks the individual to engage the senses and listen to the body. In this way the dancer is able to discover and explore individual movement expression and unleash their creativity.
Nia uses a choreography based on 52 simple moves taken from the dance arts, martial arts, and healing arts to engage body, mind, emotion, and spirit. It is a 60 minute class that is non-impact, practiced barefoot, and adaptable to individual needs and abilities.
Log in or Set Up an Account? Click here.
Albany Heartspace:
747 Madison Avenue
Albany, NY 12208
located in back-right corner of building
on lower level,
Troy Heartspace:
10 2nd Street
Troy, NY 12180
located at the corner of 2nd St and Broadway
2nd floor - entrance next to Lucas Confectionery & Wine Bar

Contact Us:
info@heartspacealbany.com
(518) 512-3390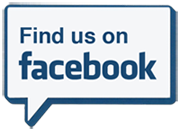 Home
Classes/Rates
Albany Schedule
Troy Schedule
Instructors
Healing Arts
Studios
Teacher Training
Find Us